Title:
The Santa Clause
Rating:
PG
Running Time:
1 hour 47 minutes
Description:
Divorced dad Scott (Tim Allen) has custody of his son (Eric Lloyd) on Christmas Eve. After he accidentally kills a man in a Santa suit, they are magically transported to the North Pole, where an elf explains that Scott must take Santa's place before the next Christmas arrives. Scott thinks he's dreaming, but over the next several months he gains weight and grows an inexplicably white beard. Maybe that night at the North Pole wasn't a dream after all -- and maybe Scott has a lot of work to do.
Unfortunately, this film does not have a trailer available to us.

Showings for
Friday, 6/18/2021 through Thursday, 6/24/2021
Friday
No Showings
Saturday
No Showings
Sunday
No Showings
Monday
No Showings
Tuesday
No Showings
Wednesday
No Showings
Thursday
No Showings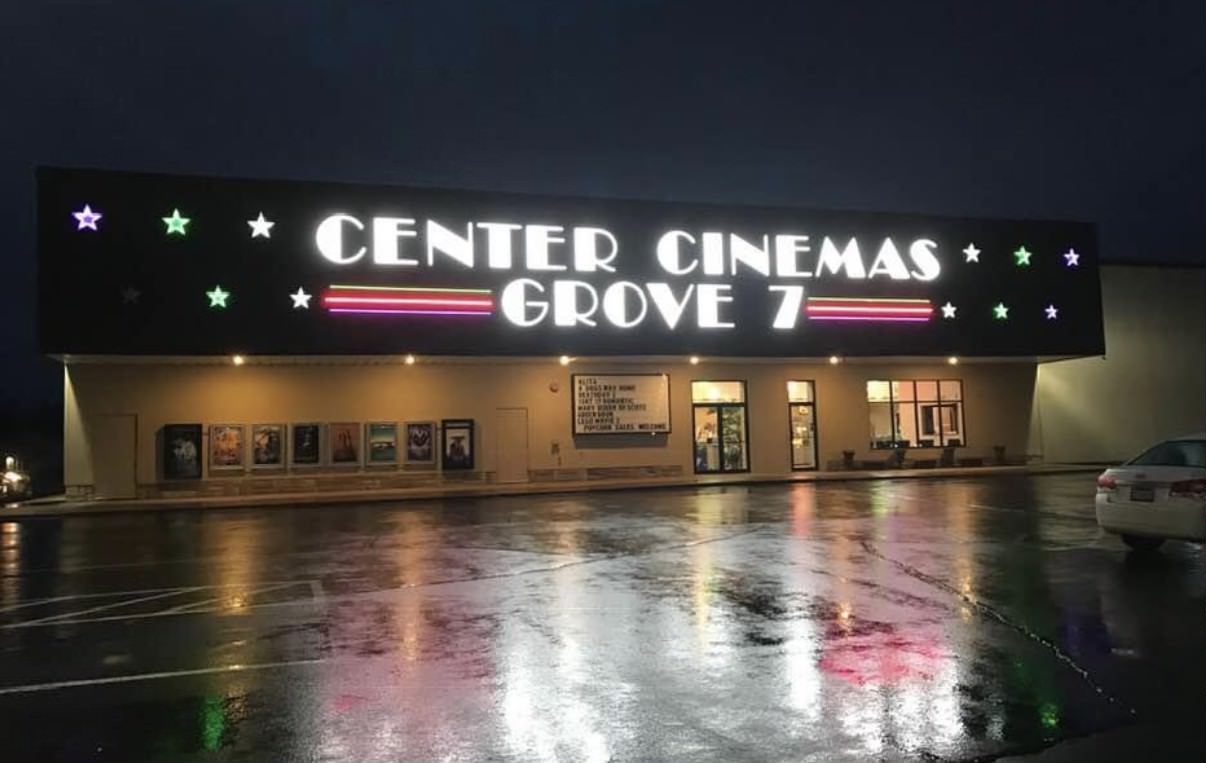 Cinema 7 of Grove
1109 N. 3rd St.
(The above link will open a map in Google Maps)
Ticket Prices
Adults: $8.50
Children: $7.00
Seniors: $7.50
Students: $7.50
Military: $7.50 Children = Age 3-11
Seniors = Age 62 & Up

Showtimes before 5:30 P.M. have the bargain matinee price of $6.50
There is a $2.00 surcharge for all 3D films
Phone: (918) 786-3900

Box Office Opens At: N/A