Title:
Dirty Dancing
Rating:
PG-13
Running Time:
1 hour 40 minutes
More Information:
Click Here
Description:
Baby (Jennifer Grey) is one listless summer away from the Peace Corps. Hoping to enjoy her youth while it lasts, she's disappointed when her summer plans deposit her at a sleepy resort in the Catskills with her parents.
Unfortunately, this film does not have a trailer available to us.
Please click here for more movie information.
Showings for
Friday, 5/22/2020 through Thursday, 5/28/2020
Friday
4:00 PM
7:00 PM

Saturday
1:30 PM
4:00 PM
7:00 PM

Sunday
1:30 PM
4:00 PM
7:00 PM

Monday
No Showings
Tuesday
No Showings
Wednesday
No Showings
Thursday
No Showings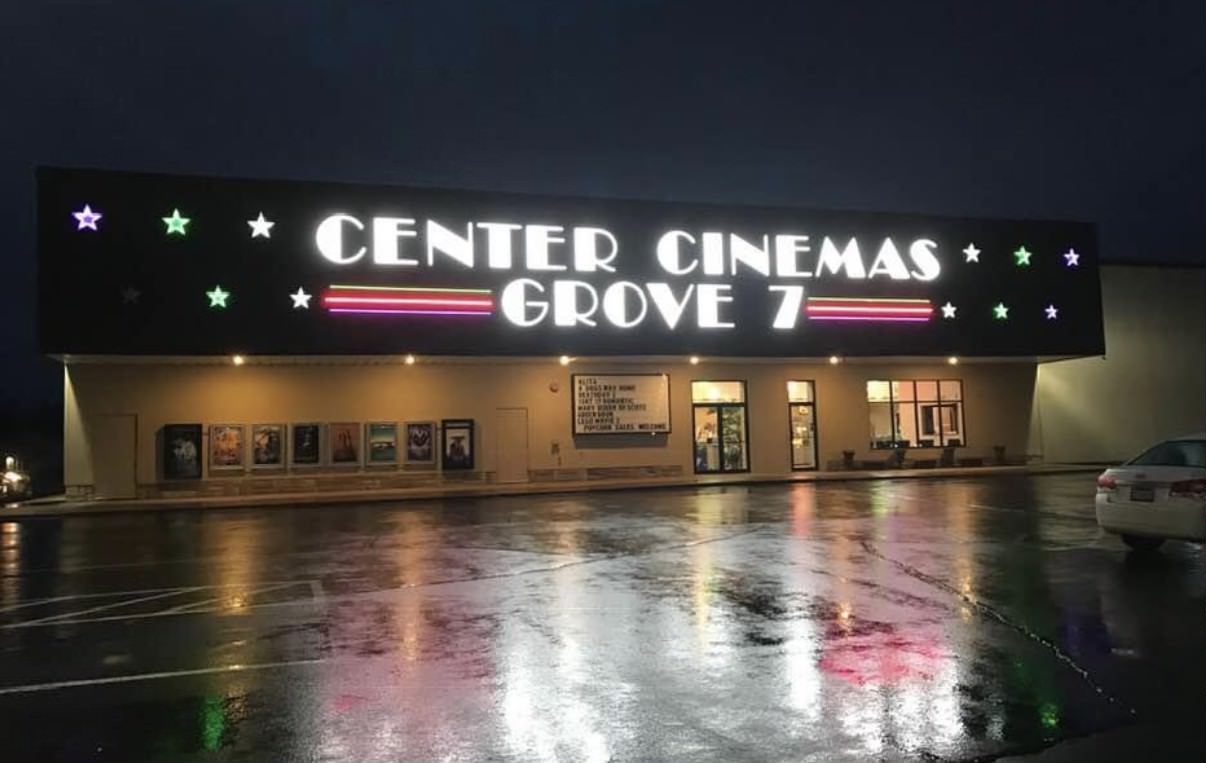 Cinema 6 of Grove
1109 N. 3rd St.
(The above link will open a map in Google Maps)
Ticket Prices
Adults: $8.50
Children: $7.00
Seniors: $7.50
Students: $7.50
Military: $7.50 Children = Age 3-11
Seniors = Age 62 & Up

Showtimes before 5:30 P.M. have the bargain matinee price of $6.50
There is a $2.00 surcharge for all 3D films
Phone: (918) 786-3900
Movie Line: (918) 786-7070

Box Office Opens At: N/A