Title:
Black Adam
Rating:
PG-13
Running Time:
2 hours 5 minutes
More Information:
Click Here
Description:
Nearly 5,000 years after he was bestowed with the almighty powers of the Egyptian gods—and imprisoned just as quickly—Black Adam is freed from his earthly tomb, ready to unleash his unique form of justice on the modern world.
Unfortunately, this film does not have a trailer available to us.
Please click here for more movie information.
Showings for
Friday, 12/2/2022 through Thursday, 12/8/2022
Friday
4:00 PM

Saturday
1:30 PM
4:00 PM

Sunday
1:30 PM
4:00 PM

Monday
4:00 PM

Tuesday
4:00 PM

Wednesday
4:00 PM

Thursday
4:00 PM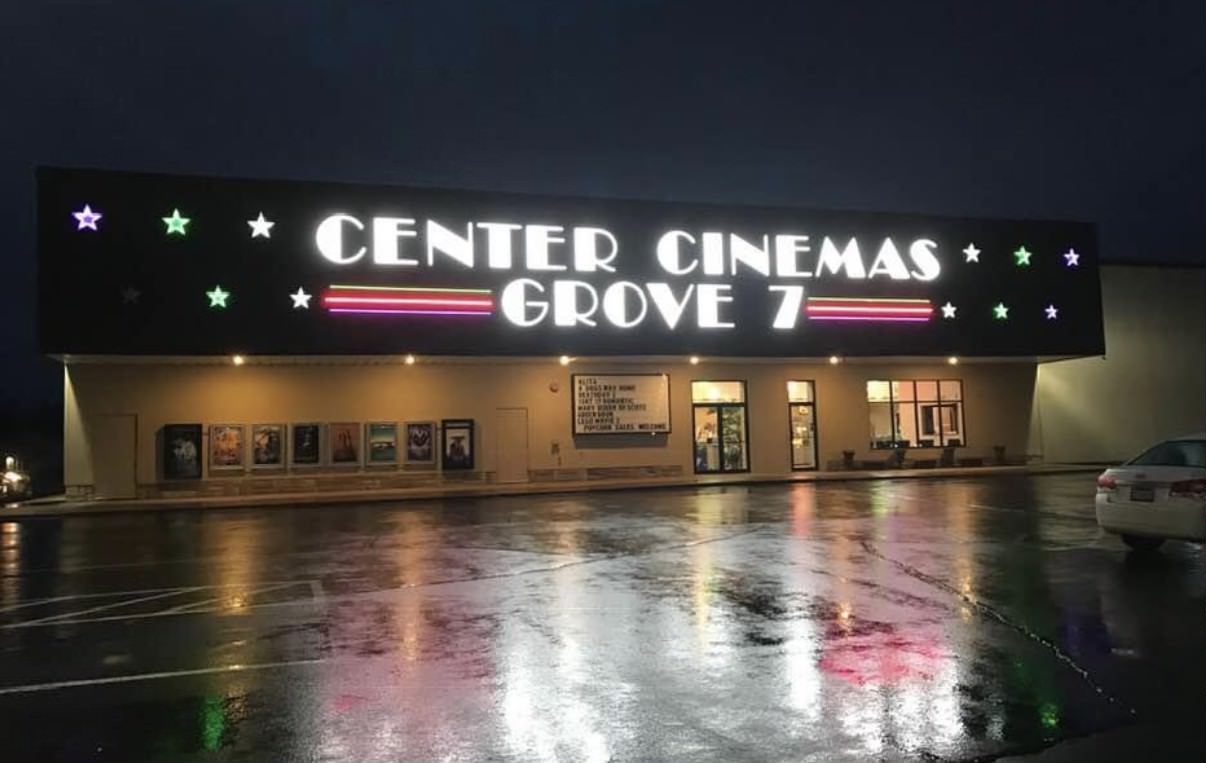 Cinema 7 of Grove
1109 N. 3rd St.
(The above link will open a map in Google Maps)
Ticket Prices
Adults: $9.00
Children: $7.50
Seniors: $8.00
Students: $8.00
Military: $8.00

Children = Age 3-11
Seniors = Age 62 & Up

Showtimes before 5:30 P.M. have the bargain matinee price of $7.00
There is a $2.00 surcharge for all 3D films
Phone: (918) 786-3900

Box Office Opens At: N/A