Title:
Don't Worry Darling
Rating:
R
Running Time:
2 hours 3 minutes
More Information:
Click Here
Description:
Alice and Jack are lucky to be living in the idealized community of Victory, the experimental company town housing the men who work for the top-secret Victory Project and their families. But when cracks in their idyllic life begin to appear, exposing flashes of something much more sinister lurking beneath the attractive façade, Alice can't help questioning exactly what they're doing in Victory, and why.
Unfortunately, this film does not have a trailer available to us.
Please click here for more movie information.
Showings for
Friday, 9/30/2022 through Thursday, 10/6/2022
Friday
7:00 PM

Saturday
4:00 PM
7:00 PM

Sunday
4:00 PM
7:00 PM

Monday
7:00 PM

Tuesday
7:00 PM

Wednesday
7:00 PM

Thursday
7:00 PM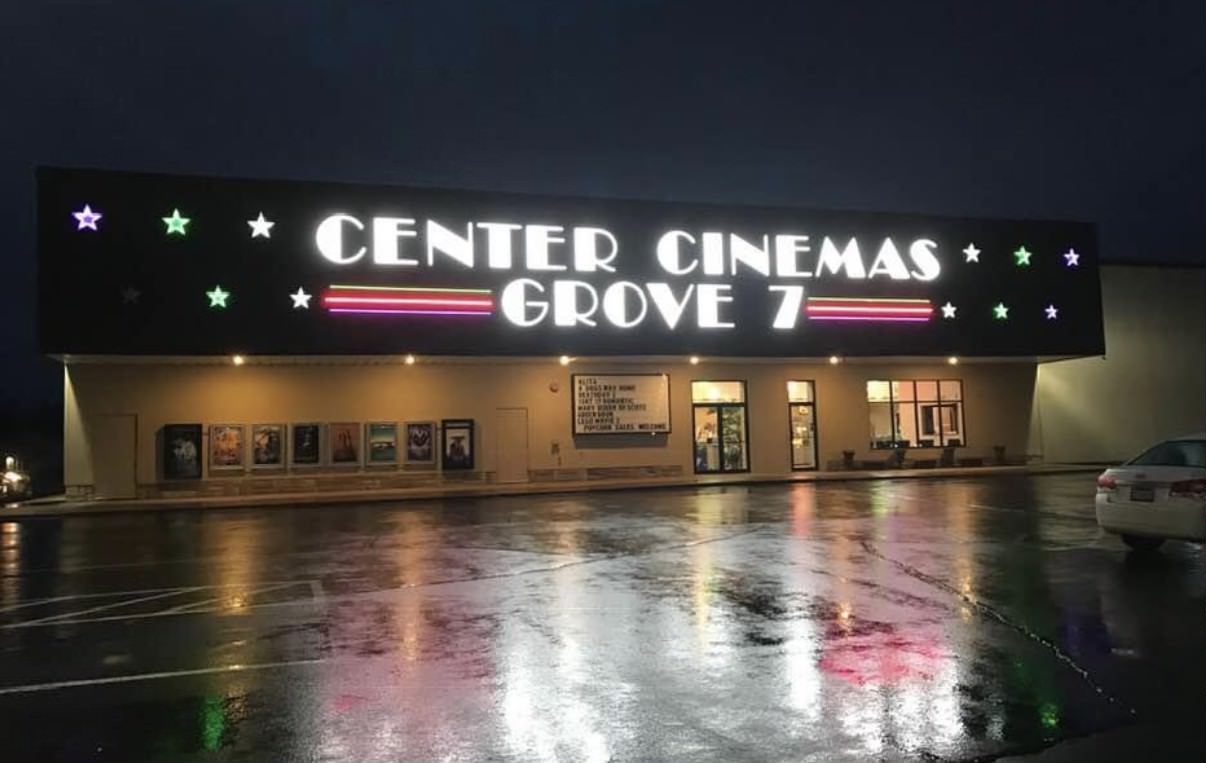 Cinema 7 of Grove
1109 N. 3rd St.
(The above link will open a map in Google Maps)
Ticket Prices
Adults: $9.00
Children: $7.50
Seniors: $8.00
Students: $8.00
Military: $8.00

Children = Age 3-11
Seniors = Age 62 & Up

Showtimes before 5:30 P.M. have the bargain matinee price of $7.00
There is a $2.00 surcharge for all 3D films
Phone: (918) 786-3900

Box Office Opens At: N/A