Title:
The Woman King
Rating:
PG-13
Running Time:
2 hours 15 minutes
More Information:
Click Here
Description:
The story of the Agojie, the all-female unit of warriors who protected the African Kingdom of Dahomey in the 1800s with skills and a fierceness unlike anything the world has ever seen, and General Nanisca as she trains the next generation of recruits and readies them for battle against an enemy determined to destroy their way of life.
Unfortunately, this film does not have a trailer available to us.
Please click here for more movie information.
Showings for
Friday, 9/30/2022 through Thursday, 10/6/2022
Friday
No Showings
Saturday
No Showings
Sunday
No Showings
Monday
No Showings
Tuesday
No Showings
Wednesday
No Showings
Thursday
No Showings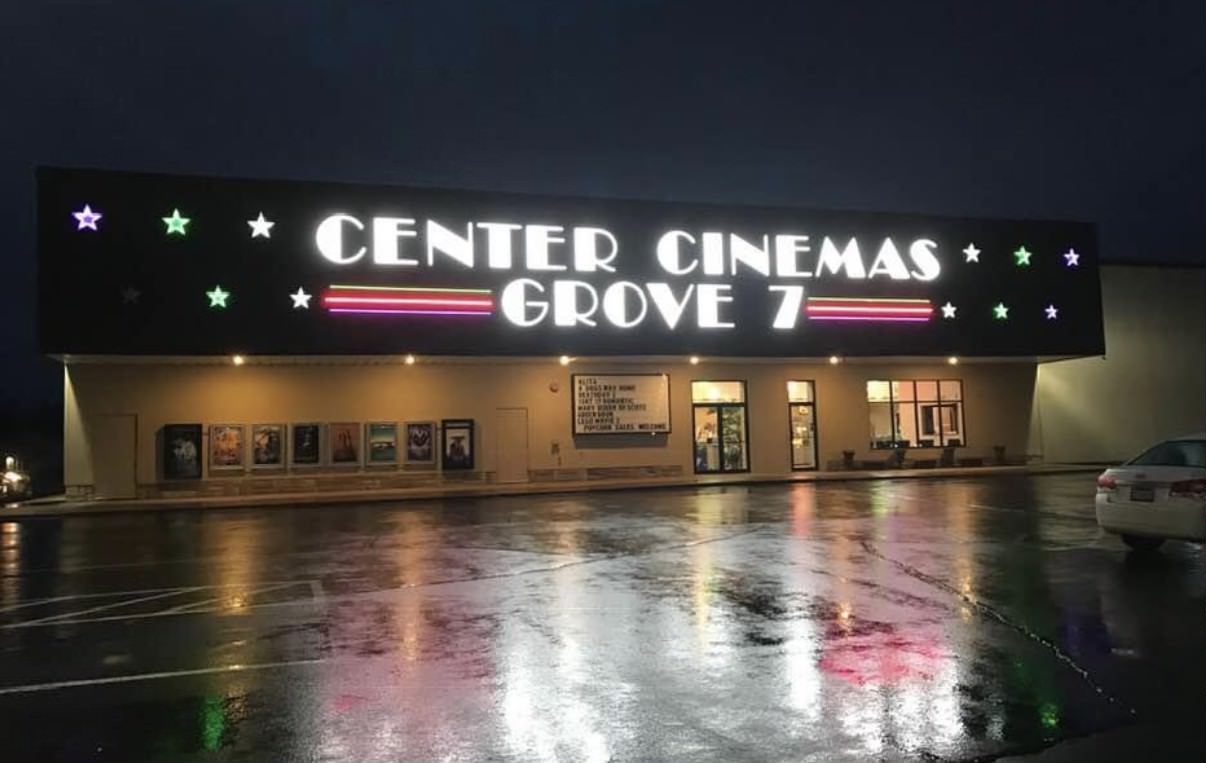 Cinema 7 of Grove
1109 N. 3rd St.
(The above link will open a map in Google Maps)
Ticket Prices
Adults: $9.00
Children: $7.50
Seniors: $8.00
Students: $8.00
Military: $8.00

Children = Age 3-11
Seniors = Age 62 & Up

Showtimes before 5:30 P.M. have the bargain matinee price of $7.00
There is a $2.00 surcharge for all 3D films
Phone: (918) 786-3900

Box Office Opens At: N/A